Present-Day
MOBILE APPLICATIONS DEVELOPMENT
Killasites leverages Modern Technologies to craft business-winning solutions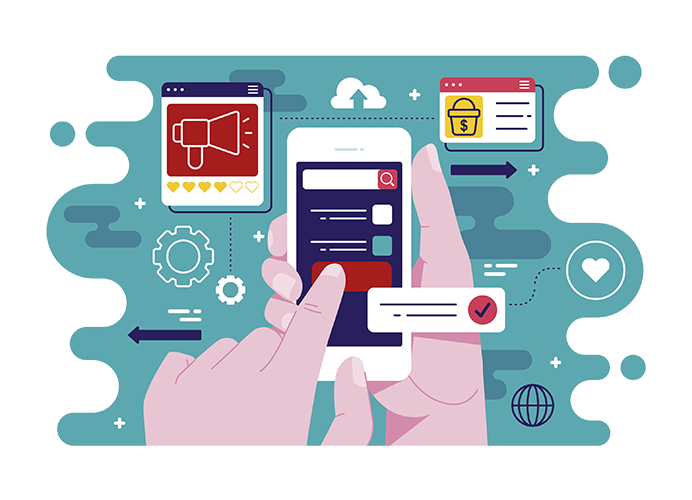 Uganda Mobile Applications Development
Top Uganda Web design firms

Mobile applications development in Uganda – Android application developers.
When it comes to mobile apps, we are firmly of the opinion that development services should include more than simply the actual coding. Our developers of mobile applications will collaborate with you throughout the mobile strategy, mobile app design, mobile app development, mobile app quality assurance, and mobile app delivery processes.
In addition, we provide specialized corporate app development services that may be modified to meet the requirements of your company. These services include the recruitment of mobile app developers for the purpose of staff augmentation, long-term team integration, and full-service app development. The development services we provide for mobile applications are broken down into the following categories:
Android App Development Ever since day one, we have been offering services for the creation of Android mobile applications. We provide Android mobile app development services, which include both smartphone and tablet development, and our team is comprised of dedicated Android app developers, designers, and architects, amongst others.
Uganda Mobile Application Development
When creating mobile apps, development services need to be integrated with strong UX/UI design. Products are fundamentally created to be used by people; if the design of the app is poor, it won't be successful.
At Killasites, our mobile application development services are integrated with strategy and mobile app design to ensure all facets of your product have been planned and created with your end users in mind. This includes conception and ideation, wire-frames and user flows, UI and UX design, and final polish.
Our award winning website design services in Uganda are affordable and professional.
Mobile Application Design Strategy
Mobile app strategy is a central component of our mobile app development services mix, encompassing product definition, feature planning, road mapping, and more.
Our mobile app developers, product strategists, architects, and designers work with you to identify challenges and goals, conduct market research, and create a mobile strategy for long-term, sustainable success.
Our award-winning website designers present different layouts for your review.
Uganda Mobile App Design FAQs
Top Uganda Web design firms

You're not alone
in this journey
How We Work
If you want to go fast, go alone. If you want to go far, go together.
Together we are reshaping the future of online presence.