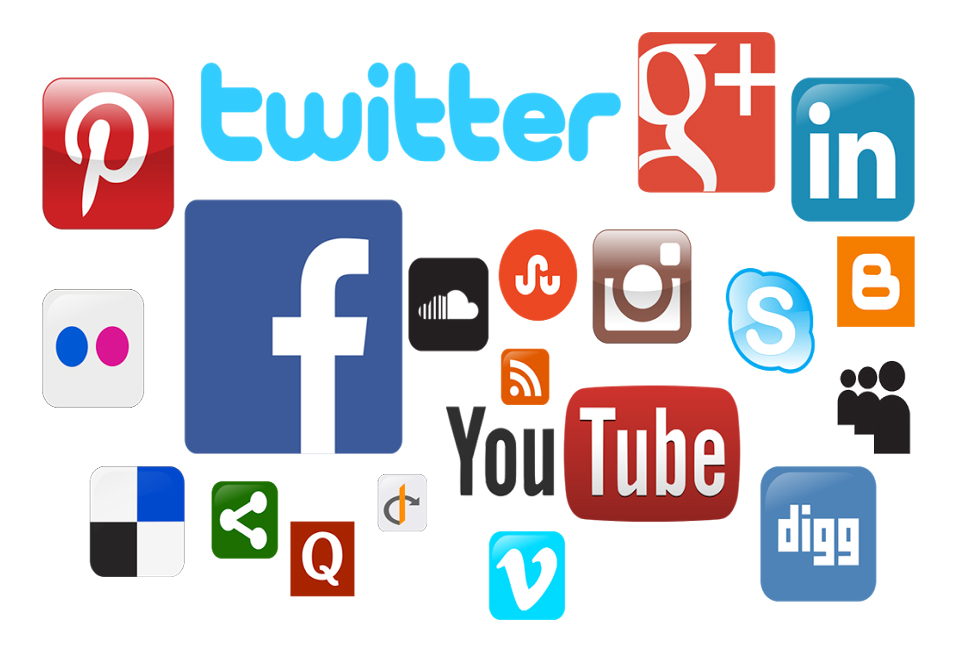 With the increase in online industries across the globe, social media has been playing a vital role in bringing customers closer to every business these days.
No matter what kind of online business you have, you should use social media platforms as one of the primary sources for marketing your products and services.
Now, there have been many speculations that indicated if social media is reliable for marketing an online business.
No wonder, the reasons are very strong to qualify such speculations and, therefore, many successful online businesses are spread across all over the Internet.
Here are a few such reasons for you to know how social media can enhance your online business.
Building a strong network through social media
Every business today has a network irrespective of the demographic locations of its customers. Therefore, social
media is a complementary feature for online businesses where you can find large networks of people from different regions and age groups.
It provides you the opportunity to present your business to a diverse range of people. It is far better than any other traditional marketing platform in getting the maximum number of viewers.
Marketing on a less expensive platform
In simple words, using social media is absolutely free. Networking sites such as Facebook, Twitter, and LinkedIn can be easily leveraged for network marketing, without making any expenses.
The advantage of social media is that you can market your products and services to a large number of people, unlike the traditional methods that require you to spend an enormous amount.
Reaching people of all ages with different requirements
In a traditional marketing method, you can reach a specific group of people. Social media is for everyone, people from all age groups and backgrounds.
No matter what products or services your business owns, you would be able to share information with everyone.
Using social media is a great opportunity to get a large number of exclusive buyers who may become your potential customers for a longer period.
Meeting the target market easily
Your online business may ideally have products for a specific range of people. While these people may be located in different regions of the world, social networking sites bring all of them into a common global place.
That means your target market is placed on social media and serves as the best mode for marketing your products and services and increasing the scope of your business.
Competing with your competitors
No matter how big or small your online business is you would have your competitors scattered everywhere, and this is applicable to social media, as well.
If you want to make your business a big-time success, you must be there on social media to allow people to compare and see what best you have to offer.
You should allow people to see what your business can offer compared to your competitors. Plus, why let your competitors take up all the space on social media?
Social media not only increases your customer base but also spreads awareness to people from different demographic regions.
Social media is a great way of tracking customer discussions, at the same time it helps you structure your entire online business based on customers' demands.
Using social networks to promote your products and services can greatly enhance your online business.
Why not trust the experts to enhance your online presence, contact us today to have your business jump to the next level.